Another famous person to be born in Bishopstoke was,
Thomas Garnier the Younger (15 April 1809- 7 December 1863) Dean of Lincoln.
He was the second son of Thomas Garnier the Elder, Rector of Bishopstoke and Dean of Winchester. Thomas the younger, was born at the "Old Rectory" in Church Road on 15 April 1809, he was educated at the Winchester School and proceeded to Oxford University. At Oxford he was distinguished for excellence in all athletic sports and he was one of the crew in the first University boat race 1829, which Oxford won.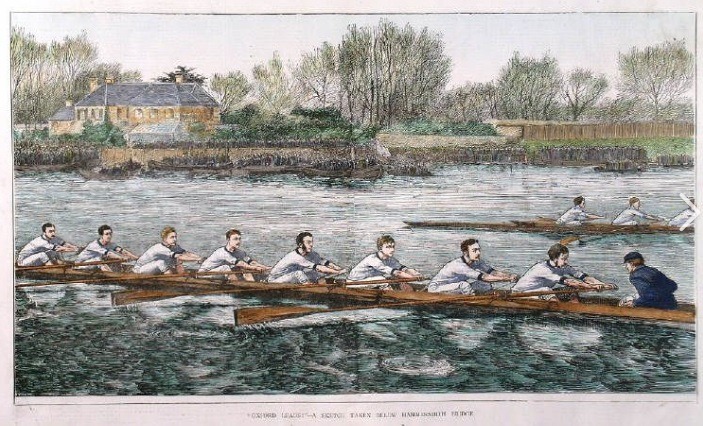 He was ordained a Priest in 1833 and held different positions in the Clergy, including Chaplain to the House of Commons. Lord Palmerston, nominated Garnier to the Deanery of Ripon, from which he was transferred to Lincoln in 1860. Shortly after his appointment to Lincoln he met with an accidental fall, from the effects of which he never recovered. He died at the deanery 7 December 1863 in his fifty-fourth year. He is buried in Lincoln Cathedral.